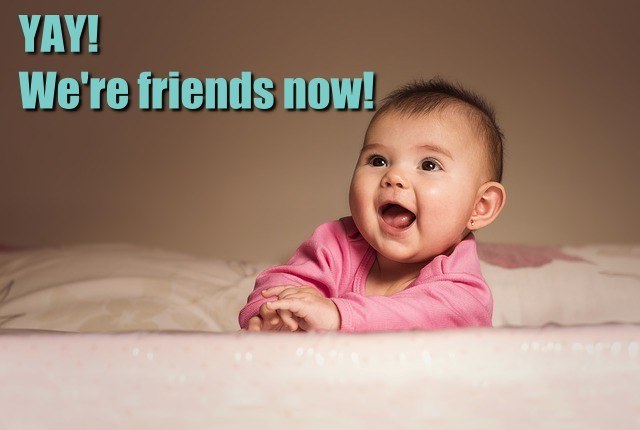 Your subscription has been confirmed and your email address has been added to our mailing list.
IMPORTANT! To make sure that our mail reaches your inbox correctly and is not blocked by mistake, please add our email address to your whitelist. Add conf@talentcap.com to your email address book and/or to "whitelist" (trusted senders).
We will send you update about our conferences, business intelligence solutions, content for marketing and networking opportunities.
If you have any questions, kindly Contact Us.
Stay tuned to receive email from us 😉
Thank you!
P.S: If you do not want to receive important email from us, please click the Unsubscribe link / button at the bottom of the email.