How Marketers Can Use Influencer Marketing for a Higher ROI Even Without A Big Budget or Large Customer Base?
WHAT IS INFLUENCER MARKETING?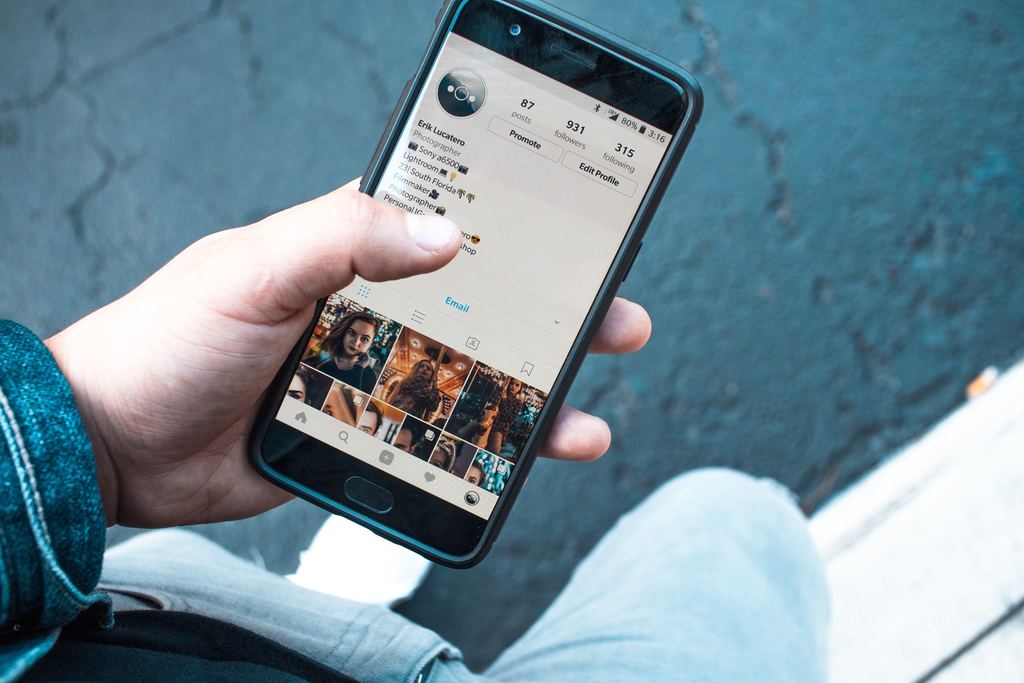 Influencer marketing is not new and in fact, it's has been around for many years now.
It is the process of identifying the right person or people who can create a high impact and engaging conversations with customers about your brand, products or services.
Unlike like celebrity endorsement, influencer could be anyone and it does not revolve around the idea of paying someone money to promote.
What makes them influential is their large followings on the web and social media.
HOW INFLUENCERS HELP MARKETERS TO REACH MORE CUSTOMERS?
Despite the value of influence over customers is not a novel concept in marketing but as online customer conversations continue to evolve so drastically today, influencers are playing a critical role in helping marketers.
They have broken online clutter creating relevant customer dialogue and bringing trust to the table for brands and marketers alike hence creating a wide range of customer base.  
They offers brands the potential to unify their marketing, PR, sales, product, digital marketing, and social media through powerful and relevant relationship-based communication.
6 FACTS TO PROVE THAT INFLUENCER MARKETING IS THE BEST STRATEGY TO ESCALATE YOUR ROI.
According to eMarketer, influencer marketing is rated as the fastest growing online customer acquisition with

81% of marketer acknowledged influencer engagements were effective for their sales growth.

Report by Neilsen says, 83% of consumer trust recommendations and 66%consumer trust opinion posted online.

Based on Google Click Rate result, 25% of search result for large brands are generated by social media posts from user accounts.

Forbes said, 37% of customers are most likely to remain loyal when inspired by mouth to mouth marketing.

Research by Tecnorati shows that, 54% of marketers agree that niche communities allow for more influence.

According to Facebook, 70% of the total time spent on social media are consumer below the age of 32.
4 THINGS THAT WILL HAPPEN TO YOUR BUSINESS IF YOU IGNORE INFLUENCER MARKETING IN YOUR MARKETING CAMPAIGN
1. Your brand will lose its trust and credibility.
With the increase in social media activities your brand is what the consumer thinks of it. This can easily be changed with influencer marketing. Consumers trust the content and recommendations the influencers post.
2. You won't have a opinion leader to speak to your target audience.
Opinion leaders here are the influencers where the consumers get an honest opinion without one you cannot target a group that are interested in your products.
3. Your social media growth will be stagned.
Social media channels are the key to sales today and are where influencers mostly connect with consumers.  This marketing strategy is essential for a brands marketing strategy.
4. You will Lose customer and won't be able to make new ones.
Because more people are now days blocking your advertisement on the Internet. So, stop wasting your money on ads that you consumers block and focus on channels that people trust and as mentioned before, consumers trust influencers.
10 TIPS TO STRATEGICALLY BUILD AN EFFECTIVE INFLUENCER MARKETING CAMPAIGN TO BRING IN THE CASH FLOW.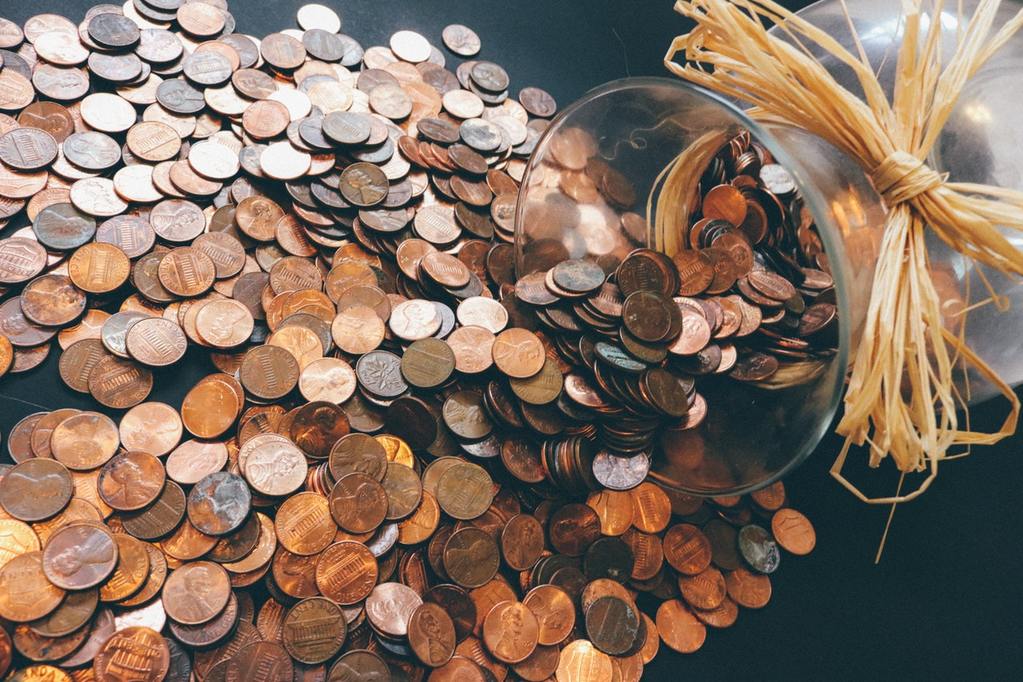 1. Align your marketing strategy to your business goal.
Cr

eate and develop a campaign around one business goal that you want to achieve using the influencer.

The goal could be to increase brand awareness, generate more sales or leads and so on.
2. Consider your brand and have a game plan before you seek out for an influencers.
First consider the scope your industries have for influencer.

Fashion and beauty brands are already using influencer marketing, with

60% having a strategy

in place.

Other brands that work well with influencer marketing include food and beverage, technology, and health and wellness.
3. Find the right influencers with proper research.
73% marketers say finding the right influencers is the hardest part of influencer marketing.

Once you've tapped someone to share your products, that person becomes an extension of your brand.

So, investigate an influencer's previous posts to determine that they'll be a good reflection of your brand's mission and vision.

While you can afford to work with influencers that don't have large followings, you may never recover from a social media blunder.
4. Do not merely choose someone to influence based on the number of followers.
While a social media celebrity might be the ideal influencer on paper, look beyond the A-list.

Remember that 72% consumers  say that relevancy of a brand is more important than number of likes.

If your influencers are reaching the target market for your brand, then you've hit the jackpot, so the size of their  audience does not matter.
5. Track your metrics to know the success of the campaign
You can't make changes if you don't know what's working and what isn't.

Google Analytics and other automated software show you exactly where your traffic is coming from.

If one of your influencers isn't producing results, you'll know early enough to make necessary adjustments to your campaigns.
6. Give full freedom of speech and opinion to your influencer
Once you've determined your influencer that matches your brand standards let that influencer fly free.

An influencer will speak about not just the good but also the bad because their job is not to promote your product but the share their experience.

If you try to impose rules and regulations, the credibility is gone.

Worse, you might dampen the spirit of that influencer's posts, which means their followers won't engage anymore.
7. Make use of your online paid ads to amplify content
Do not ignore all your other ads instead make use of it to maximize to use of your social media platforms.

Those data can provide you informations such as number of scrappy users, competitor's insights and so on.

With those informations you can create a better campaign with your influencer.
8. Borrow their reach to widen your reach.
This is the best way to use influencer marketing today.

The best influencer marketing does not involve financial compensation. Instead, it requires understanding that influencers want to be recognized too.

So offer them your product and service in return connect with the fan base.
9. Have access to valuable information of their followers (potential customer).
Always be the first to know of any news on your influencer's space. For example, peak time to post, number of likes, user demographics and so on.

This helps to strengthen their influence which then strengthen your bond with their fan base.

Plus, a marketer with an interesting, useful product should have no problem finding information and knowledge of value to influencers.
10. Ensure a transparent and authentic bond with the influencer.
An influencer speaks about your product not because they are being paid to do so, but because they want to.

Because they find your company interesting and the information useful to their readers.

By building sincere personal relationships with influencers and sharing useful and exclusive information results in awareness, improved perception and action.