As a financial advisor, your job is to advise strategies for clients in insurance coverage, investment planning, cash management and other areas to help them reach financial objectives.
Do remember though, unlike you,  your customer often make decisions based on emotions. Hence talking less about generating money but what clients can do with it is a better approach to financial sales.
This article will help you in terms of understanding the challenges the you face as a financial advisors and the solution to it. It also provide you with some hacks to get more sales without being pushy and build a micro- committed relationship with your customer to ensure long run financial sales success.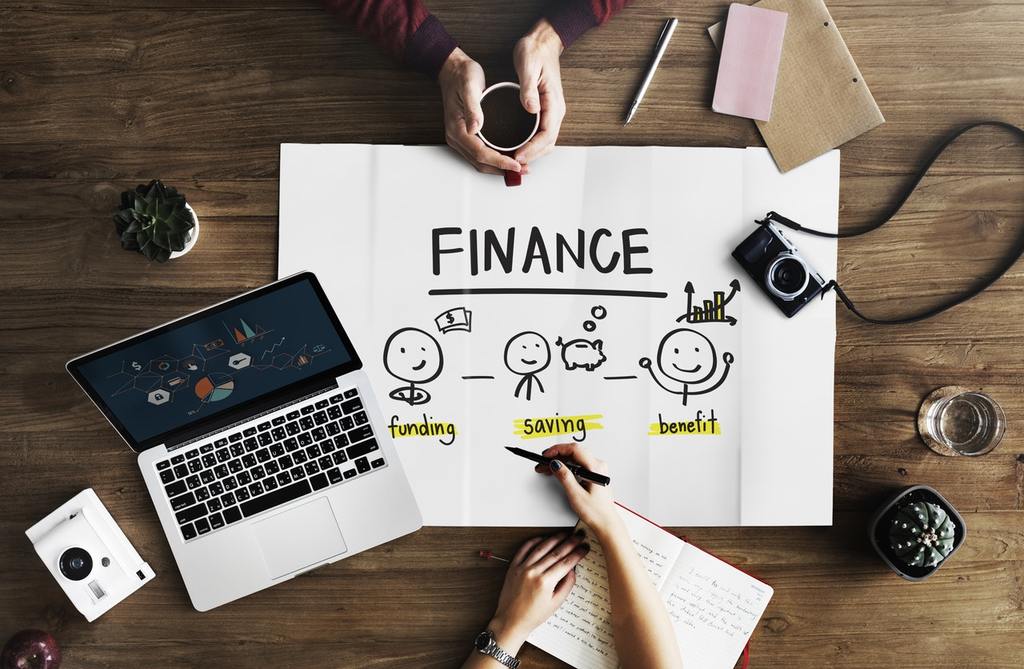 3 MAJOR CHALLENGES FINANCIAL ADVISORS IN MALAYSIA FACE IN 2018
1. Providing clients with reassurance when the markets take a downturn
The financial market as whole takes a dive too often this year. Though, the Financial Markets Committee (FMC) stated that Malaysia's financial markets remain stable and orderly after the 14th General Election but the politics and the economy of the nation is in turnmoil.
Hence, keeping clients invested for a long time is something many advisors find tricky. Your clients are bombarded with informations from various media when the market fall and their perceptions immediately change.
They see a loss of momentum and a market that has nowhere to go but down. They start to see a downturn as a sign that they are doing the wrong thing in investing in your financial plans.
Hence it your job to manage their behaviours and get them through the downturns and get them to where they want to go so they can reach their financial destination on time
This is when you need to step up and control your client expectations.
Solutions :
Manage their behaviours and get them where they want to go so they can reach their financial destination on time
Reassured there is no reason to panic
Don't let short-term market fluctuations shift their focus from their long-term plans.
Instill the fact that you have provided them with a plan based on their needs, goals and risk tolerance
2. Keeping existing clients happy while growing new client base
It can be a difficult balancing act when it comes to keeping your existing clients happy whilst attempting to grow your business.
Many financial advisors don't spend enough time building relationships with their existing clients. Advisors also run the risk of getting fired when clients feel the advisor's service is no longer personalized.
Hence, balancing  when it comes to keeping your existing clients happy whilst attempting to grow your business is a win-win for growing your business.
It will empower you over the rest in the field as you become referable and get new and better clients. As for prospecting new clients, remember to spend time wisely and chasing after those client clients that is good fit for your product/ service
Solutions:
Call clients on a regular basis, greet and remind them of why they invested.
Interact with them ask for their opinion if there's anything you could be doing better.
Aim to become friends with your clients  because people don't fire their friends.
Draw up an ideal client sheet with all the attributes your target market should have and hand this out when you're out and about.
3. Advisors fail to sell them themselves sufficiently.
Many advisors do not know how to market themselves in a way that appears close to their clients.
You may think with social media it should be easier to promote your product/ services but with so many people selling product/ services similar to your it is important to have your identity.  
There's no shortcut to self promoting, you simply just need to get brilliant at the basics. Hone your skills with constant repetition and ply your trade for years. Then apply them in the face of all kinds of markets.
Solutions:
Prospect every day and work on your client acquisition skills.
Tell great stories and emanate enthusiasm.
Get a mentor to help you project a great image and overcome objections.
Perfect your presentations and organizational skills
10 REASONS WHY MALAYSIANS TODAY (2018) DO NOT WANT TO INVEST IN FINANCIAL PLANS 
Apart from those major challenges stated above, another struggle of  financial advisors today is people in general today do not want to invest in financial plans. Why, though?
Low awareness among the millennials the significant of financial plans –

Low awareness and knowledge about financial sectors leads to a throw away opportunities

 No clarity on what is financial planning for the future-  

Today, there is always free stuff on the internet hence people generally do not like spurging for needs unless it draws their attention. 

They often fail to

understand what financial planning encompasses and why their holistic financial disposition should be improved

Little regulatory push by the Financial Planning Association of Malaysia (FPAM)- Awareness among the general public about financial planning is badly required in our country. The FPAM can do much more in advertising the need of a certified financial planner.
Confusions in deciding the right advisors with so many people masquerading as financial planners

– It is difficult for the ordinary investor to decide who is the right person to go to as in Malaysia life insurance agents, life advisors, relationship managers, tax consultants and brokerage houses and all act as financial planners.

 Lost in confidence in the system and people who can make their financial lives healthy- 

Many clients have burnt their fingers by going to the wrong people once hence do not want to repeat it again and they end up managing their own money.

 People find financial plans to be pricey –

This is because financial services in banks, brokerage houses and so on are offered for free. So,

 the idea of paying for a service make their future financial life better do not sell well.

Financial planning is perceived as a very boring and monotonous exercise-

People today in general have low attention span hence to sit down to collect their financial data in a very detailed manner is tedious tot them. Hence, very less priority is given to managing one's own finances.

No clarity on what to expect from the planner and the plan itself-

Often, the expectations clients have from financial planners is blurred. Many want a person just to do fee based financial planning and not talking about the product/ service sold.

Poor renewals of the plans- Many clients do not renew their subscriptions beyond a year. They think that once they did their planning, it was good for their lifetime.
Now, that we know the problems let's look at the solution.
14 HACKS ON TO BUILD MORE FINANCIAL SALES WITHOUT BEING PUSHY

Building trust and more of a personal bond with your clients

Emphasize the fact that you are selling a solution not just a product/service

Provide client with as much information as possible about the product/sales

Allows them to understand what you are doing to meet their financial goals

Give clients space share their financial experiences and opinions

Work with other professionals to coordinate all the clients' affairs on a proactive basis

Always review a client's situation, this allows you to discover issues and possible ideas for solving those issues

Be willing to walk away when opportunities come up that are not a good fit.

Always continue to build relationships, whether it be with prospects or clients

Take it slow and get to know them over time

Avoid being too 'salesy'

Developed a strong self branding by through social media, PR, word of mouth and so on.

Acknowledge one or two things your competitors do well and i

nform the prospect where you excel in a better sense than competitors.

Always end the conversation with the message that your organization is the clear leader.
Apart from that another interesting strategy to help you close more sales as a financial advisor is the micro- commitment strategy.
WHAT, HOW, WHY MICRO- COMMITMENT STRATEGY IS THE BEST WAY TO KEEP FINANCIAL SALES MOVING FORWARD?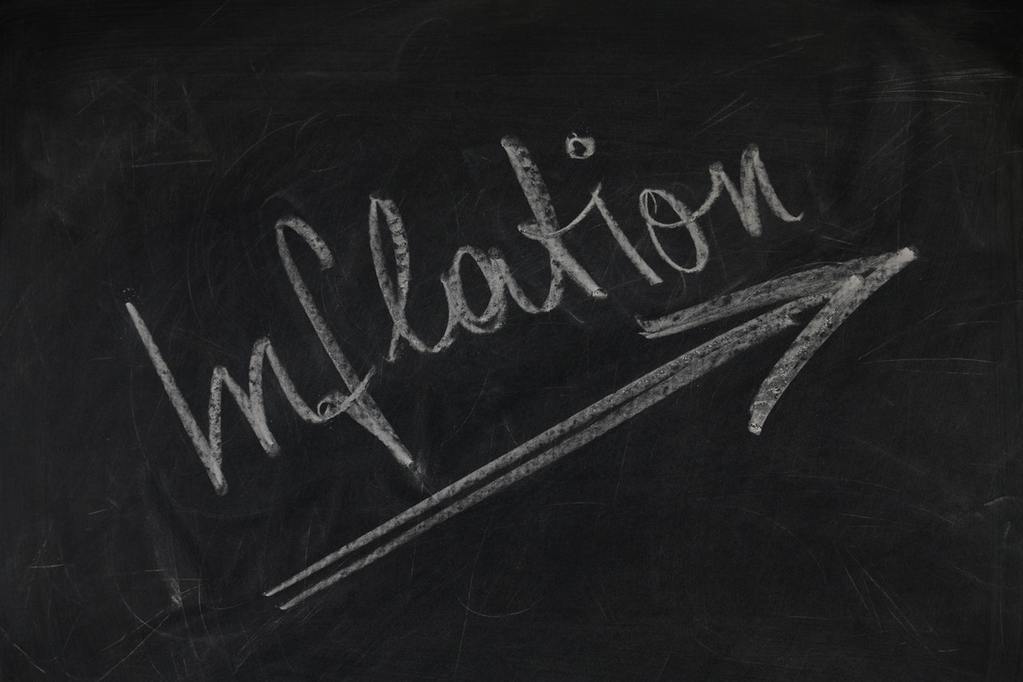 What is micro- commitment?
It is built around finding ways to gain the customers agreement with little things during the course of the sales process.
The approach is simple to use and very effective for those who are dealing with a customer who is hard to engage and hard to move forward such as in financial sector.
How micro- commitment works in closing financial sales?
A micro-commitment might be as small as confirming a time for the next meeting or it could be more extensive by getting their feedback on a report.
For example, send them an email or call them and ask for their opinion on something. One of the best ways to use micro-commitments is with client who you are having a hard time engaging.
Key, of course, is not the number of micro-commitments you use, but the way you use them.
Why micro- commitment is the best strategy in closing financial sales?
It enables you to move the customer one step closer to a sale.

Having multiple micro-commitments you can use at anytime allows you to keep the prospect engaged.

It allows you

value the prospect's opinion by getting them to make a small commitment.

Excellent tool to keep moving the prospect forward instead of going completely silent